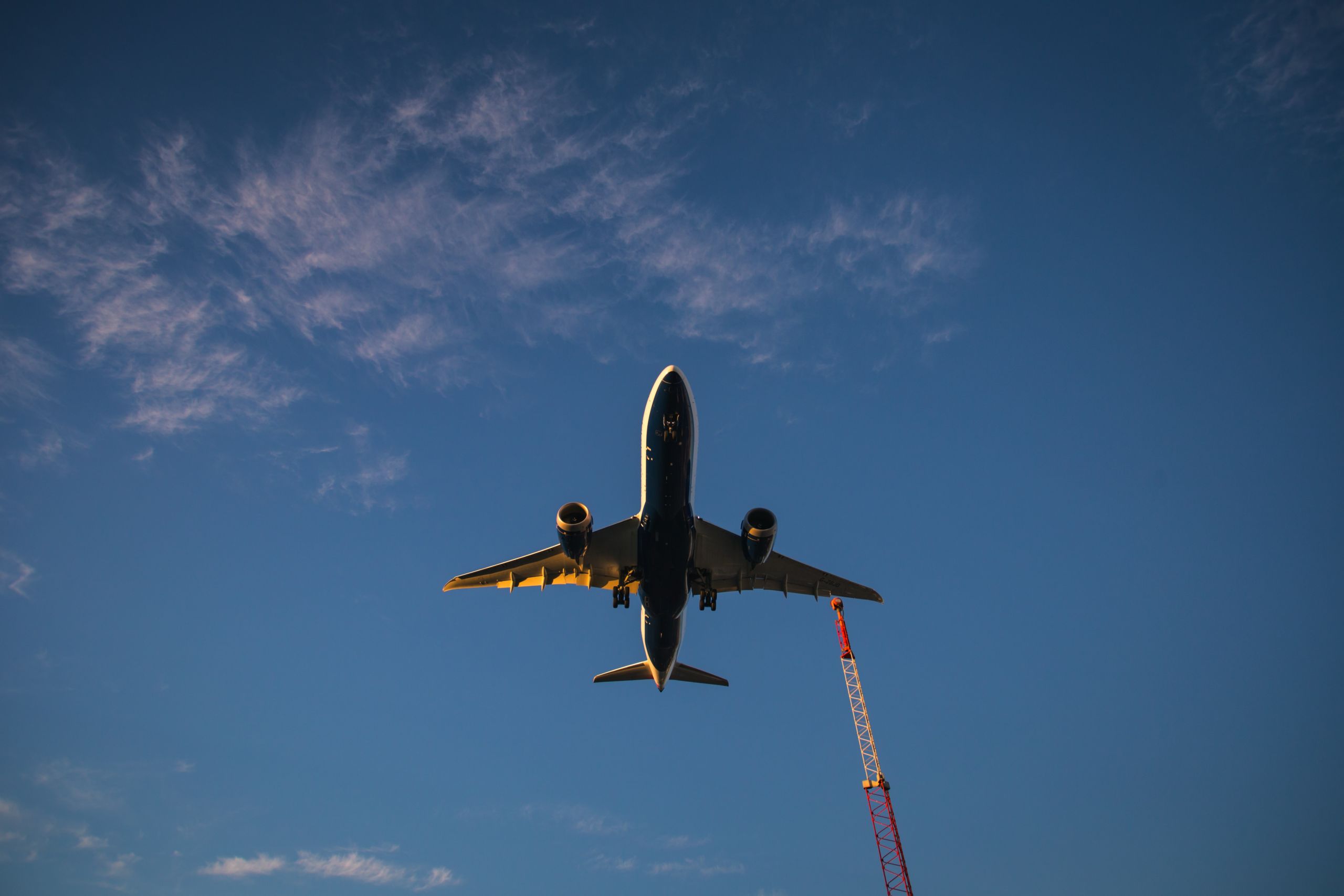 From small one-time repairs to contracting of entire CAMO services – we offer the entire range of support you need at any time.
We have demonstrated experience to offer the following project management services:
Airframe overlays, heavy maintenance events, cabin retrofits and shop visits from A to Z:
Tendering, contracting and organization of the maintenance event.
Logistical and operational preparation.
Local follow-up from hangar entry to release to service.
Aftercare and re-entry to operation.
Sale or acquisition of assets, airframes, spares:
Business case & market survey
Asset reviews & selection
Paperwork verification, query processing, follow-up
Asset acquisition & transfer
Aircraft transitions (see separate page):
Phase-in of airframes, engines, landing gear (new or used)
Phase-out / return to owner
With a transparant planning, clear expectations and advice from the field's best experts, we make sure that your success is our ambition.