ACAC has been founded by passionate aviation professionals, who found each other
through complex projects in the aviation industry. After more than two decades of
experience on the maintenance & material services side within different airlines, we
decided to gather all these knowledges & experiences to take our clients to the highest
level of service and quality. With a well skilled, experienced team, we are able to support
you from entire CAMO-services, as well as tailor-made one-time solutions.
ACAC has strong investors that allows us to have over 40,000 PN's of spare parts for the
Airbus & Boeing fleet. These parts will be delivered with the highest quality standards and
warranty.
Repair management has no secrets for our industry as we do have a strong relationship
with MRO's that are specialized in their domains.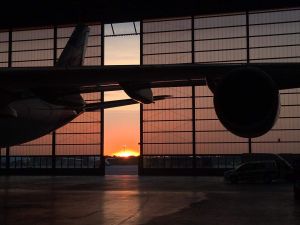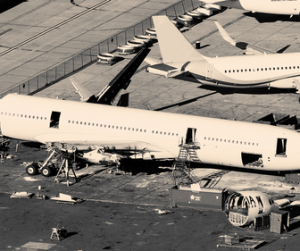 During the past years, our in-depth experience in CAMO and Part-145 services has helped
many customers to succeed in their professional challenges. In the past years, we've
supported airlines, lessors and MRO's throughout the world. Based in Brussels, capital of
Europe, we provide services remotely, as well as anywhere in the world on-site.
We have a broad network to guarantee flexible and, if needed, urgent solutions at anytime.
We can say proudly that our airline customers that we have been supported with our spare
parts & repair management are very satisfied and pleased with our delivered services & products.
Your success is our ambition: this is why we don't make empty promises. We offer you
clear advice, we work transparently, and we only consider the job done when our customer is completely satisfied
OVER 60 YEARS OF TEAM EXPERIENCE