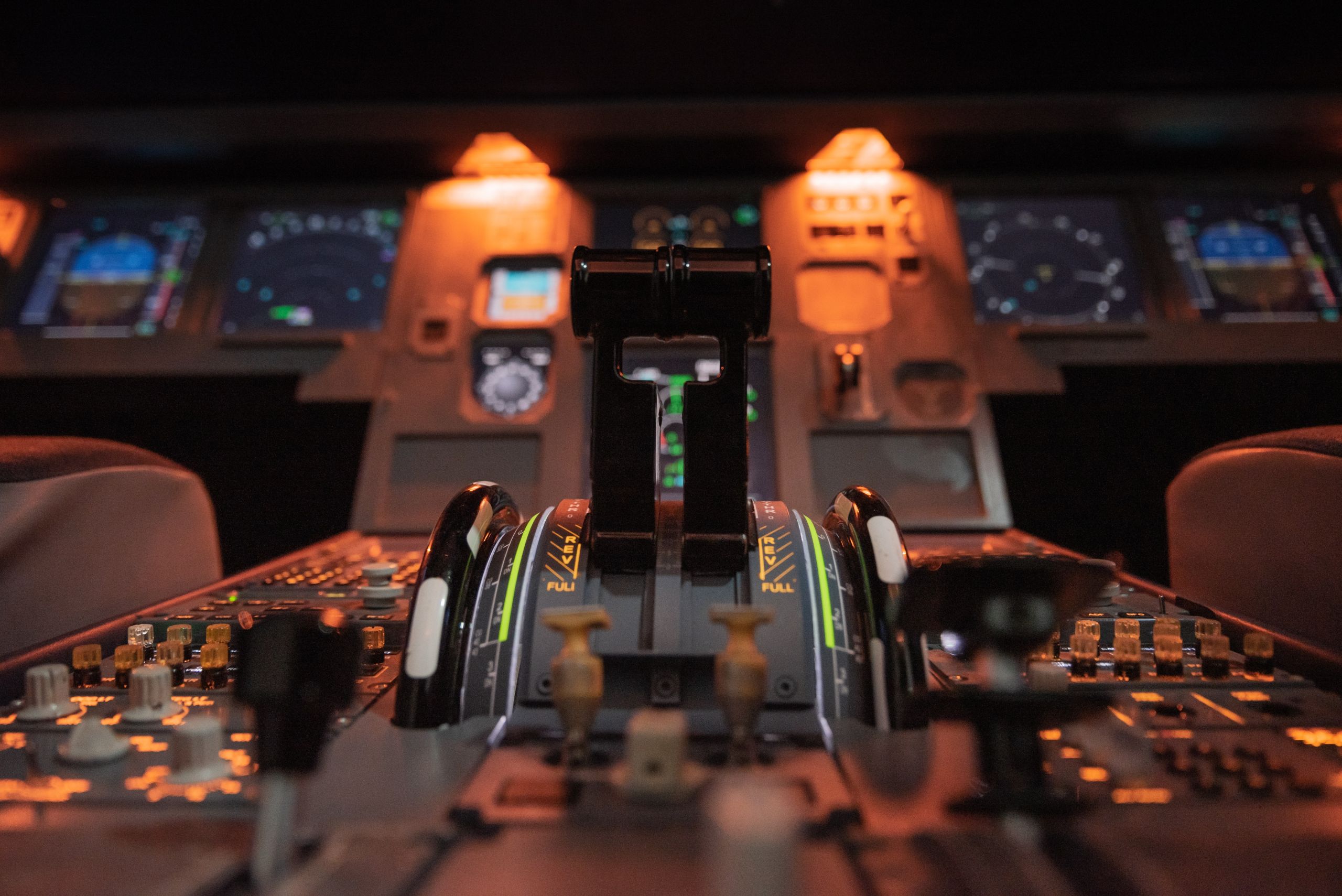 LEASE AND EXCHANGE SERVICES
ACAC leasing provides both flexibility and options for your fleet requirements. As with major component leasing such as landing gear and APU's, provides a degree of flexibility and options for you to consider in managing your spares and maintenance planning.
Of course that the above services can also been done in an effective way on a standard exchange plus cost or flat rate exchange. Please contact us to fulfill your needs.