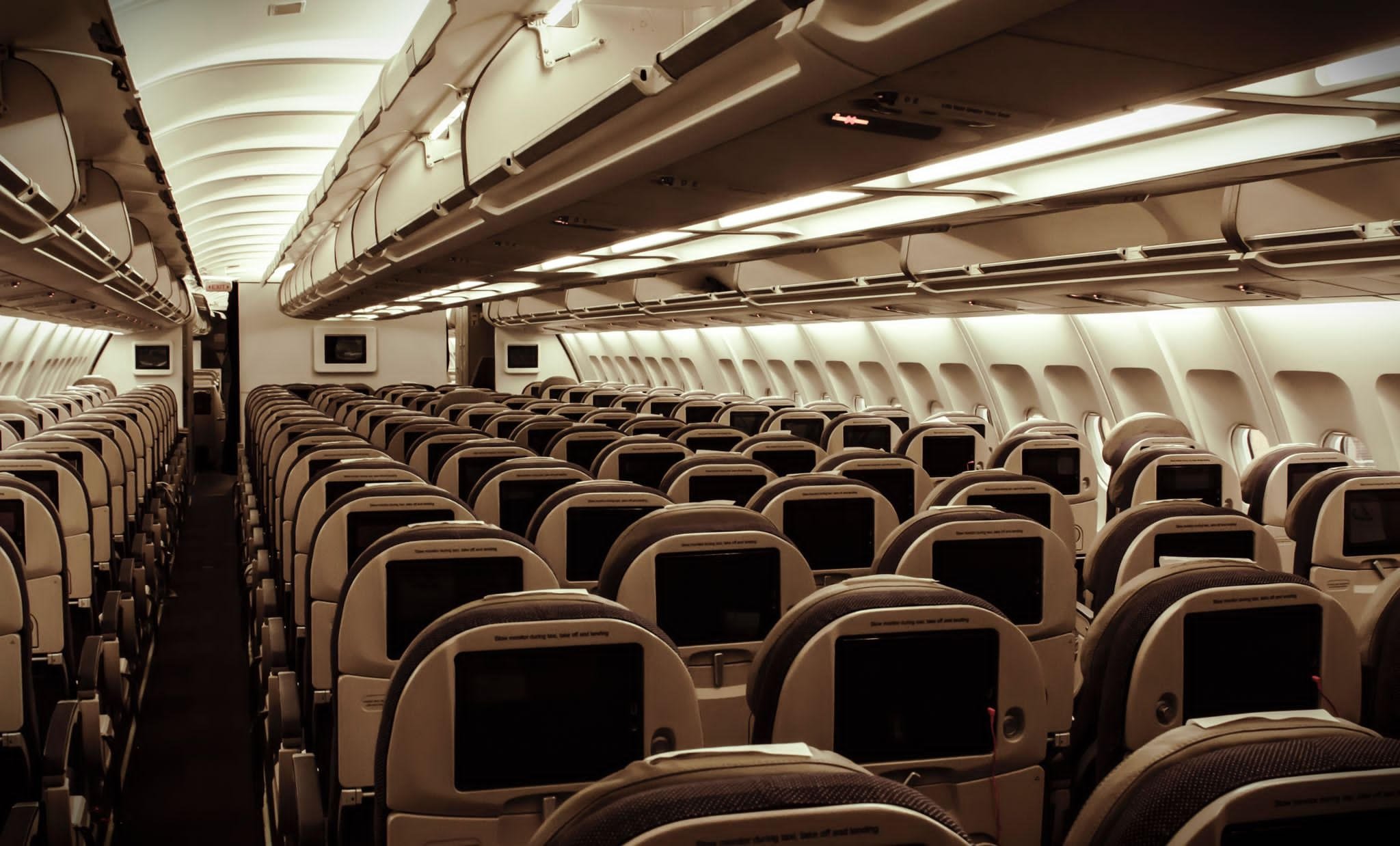 Cabin Maintenance & Repair
At ACAC, we know from experience how complex cabin configuration and control can be. We have experience working with several European PART-21 organizations to help you creating and maintaining your cabin at highest standards.
During cabin installation, retrofit heavy maintenance or in-service repair, we can support you with the management of your Supplementary Type Certificates and repair approvals.
We have experience with the most common types of In-Flight Entertainment systems as well as galley equipment.
Contact us and let us know how we can help you!